Accessibility
---

Deaf/Hard of Hearing Services
Assisted listening devices are available for all performance at the Campus Commons Performance Hall. Please see the House Manager or an usher to request a device.

American Sign Language Interpreting, Computer-Aided Real Time Transcription (CART) and Closed Captioning is available for all UNC Events in all venues.
Request Deaf Services Here
---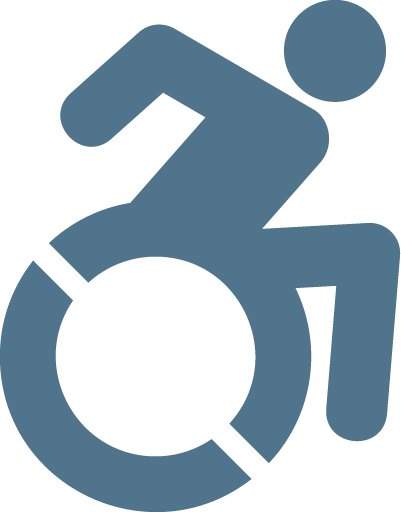 Mobility Assistance
All of UNC's facilities are wheelchair accessible and include companions seats
Campus Commons Performance Hall & Rehearsal Hall
Accessible Parking: Directly South of Campus Commons on 22nd St.
Accessible Entrance: Main Entrance on 22nd St. 
Langworthy Theatre/Frasier Hall
Accessible Parking: On 9th Ave on the corner of 9th Ave & 17th St
Accessible Entrance: On Frasier Circle (at corner of 9th Ave and 17th St), just to the south of the staircase. After entering through the double doors, the accessible elevator is to the right, down the corridor.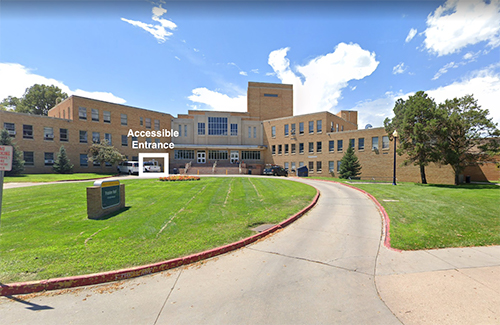 Norton Theatre/Gray Hall
Accessible Parking: Lot ZW
Accessible Entrance: Main entrance on the Northwest side