CONCERTS UNDER THE STARS
Tuesdays in July @ 8:00 PM 
UNC Garden Theatre
Free!!
---
Bring your blanket and lawn chairs and join us on the lawn of the UNC Garden Theatre for Concerts Under the Stars! July 5, 12, 19 and 26. Free, no ticket required, appropriate for all ages.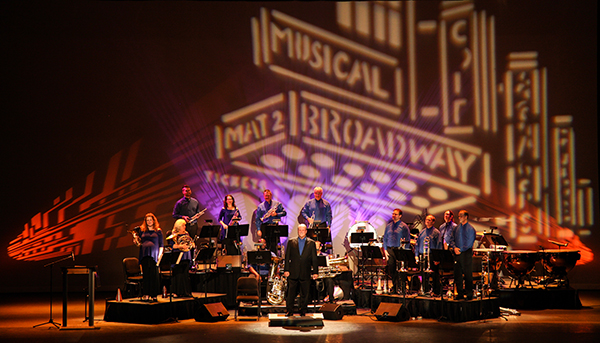 THE DENVER BRASS
July 5, 2022, 8:00 PM
The Denver Brass is a one-of-a-kind brass chamber ensemble comprised of 14 of Colorado's finest professional musicians. The trademark sound of The Denver Brass features a dazzling array of more than 13 distinct brass instruments plus percussion, producing a rainbow of sound phenomena - not a band, not an orchestra, an entirely new sound. Founded in 1981, their mission is to bring industry-leading brass programming, music development, and inclusive outreach to multi-generational populations of the Denver region and beyond.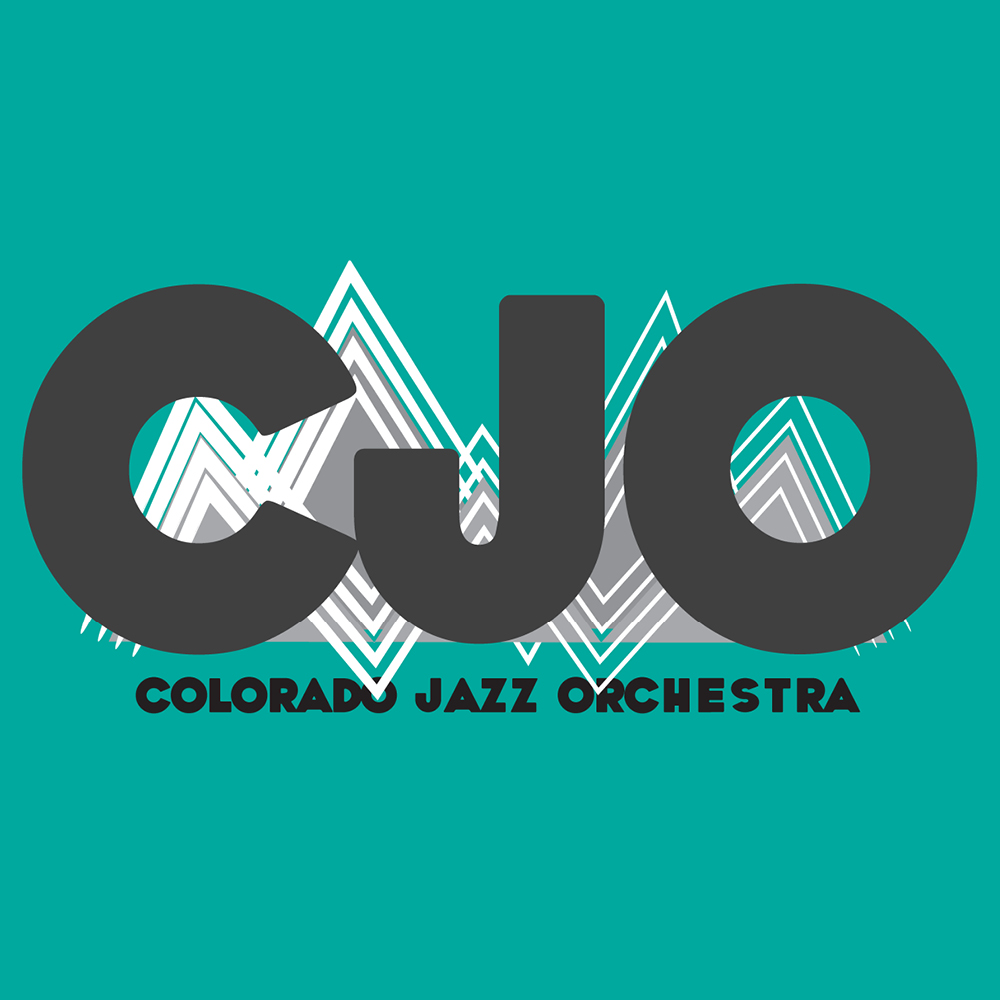 COLORADO JAZZ ORCHESTRA
July 12, 2022, 8:00 PM
UNC's swing'in faculty big bad brings jazz to the Garden Theatre!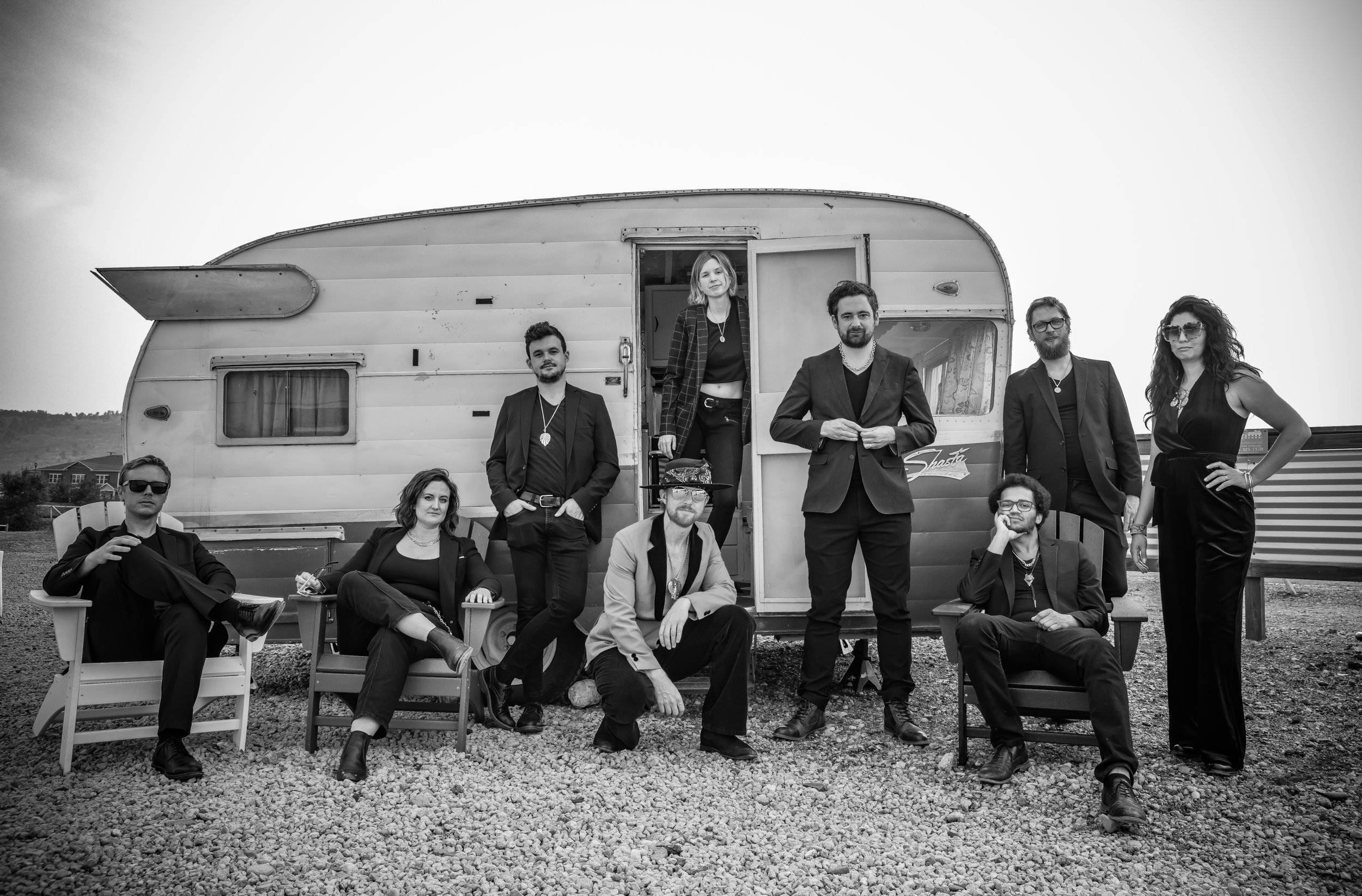 THE BURRGOUGHS
July 19, 2022, 8:00 PM
Steeped in classic soul standards and outfitted with modern flair, The Burroughs are a nine piece band with a powerhouse sound that has been electrifying audiences across Colorado and beyond. Since 2013, the band has lit up stages with their trademark brand of "Sweaty Soul Music," quickly earning their rightful place as one of the best live bands in the region. Read More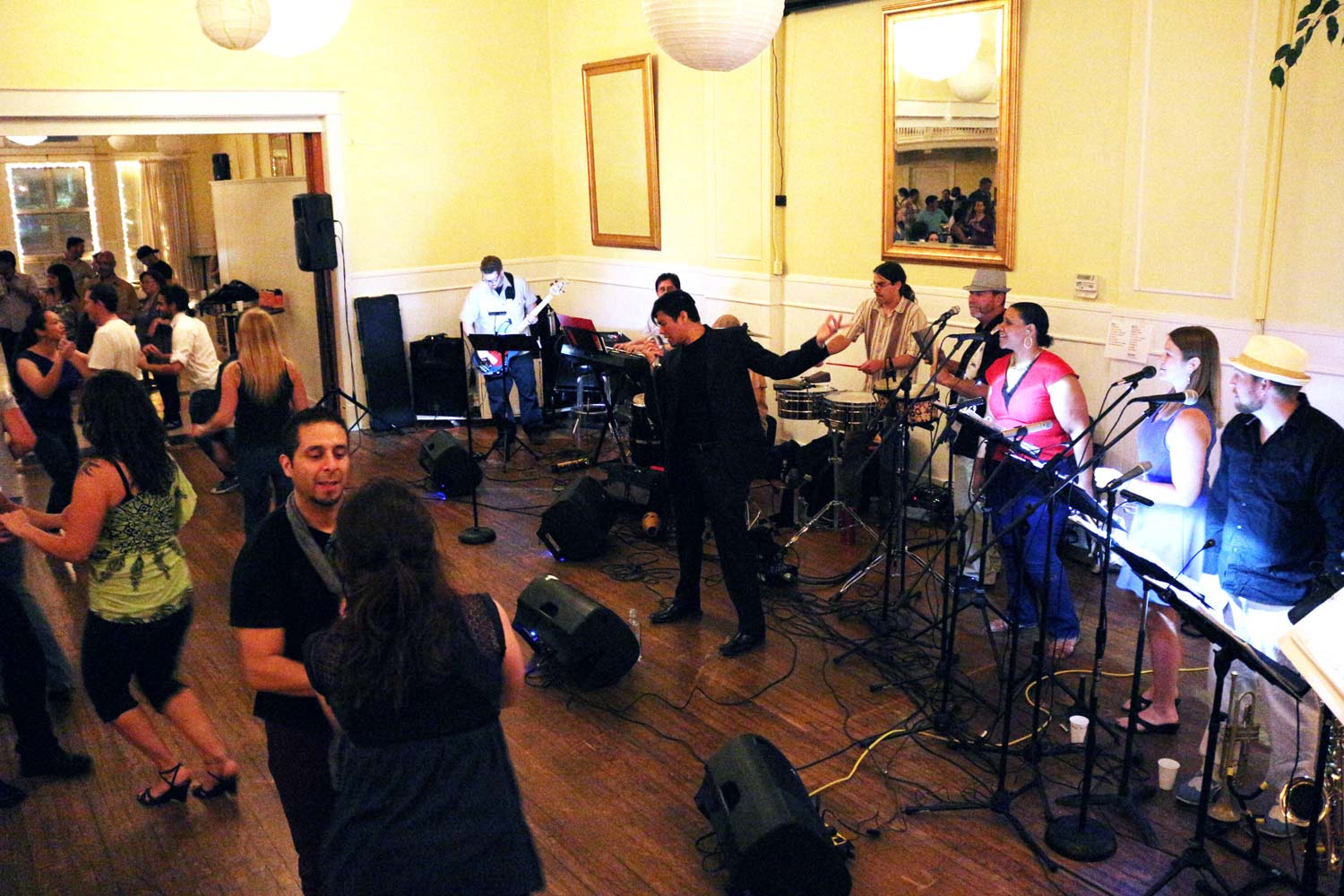 SALSA FORTE
Salsa Forte is formed from members of the Fort Collins latin music scene. We are full salsa band based out of Fort Collins, Colorado. Our primary music styles are salsa, merengue, cumbia, cha-cha-cha, and latin jazz. Half of the band teaches music at local schools, and the other half are frequently featured in the local music scene (Patti Fiasco, Choice City Seven, Funky Business). We're proud to be a local salsa band in Northern Colorado. We are here to make you dance.